Montgomery County MD Commercial Roofing Contractor Roof Installation, Repair, Replacement, Inspection, Maintenance
At E&A Contracting, we are a commercial roofing contractor that specializes in providing high-quality commercial roofing solutions throughout Montgomery County, Maryland. With years of experience in the industry, we have the expertise and resources to handle projects of any size or complexity. Our team of skilled professionals is committed to delivering exceptional results and exceeding our clients' expectations.
Our Commercial Roofing Services
Our comprehensive range of commercial roofing services includes:
Commercial Roof Installation in Montgomery County, MD: We offer expert installation services for various types of commercial roofs, including flat roofs, metal roofs, and more.
Commercial Roof Repair in Montgomery County, MD: Our skilled technicians can identify and fix any roofing issues promptly, ensuring the longevity and durability of your commercial roof.
Commercial Roof Maintenance in Montgomery County, MD: We provide regular roof maintenance services to keep your commercial roof in optimal condition, preventing potential problems and extending its lifespan.
Commercial Roof Replacement in Montgomery County, MD: If your existing commercial roof is beyond repair or nearing the end of its lifespan, we can assist you with a professional roof replacement.
Commercial Roof Inspection in Montgomery County, MD: Our thorough roof inspection services help identify any underlying issues, assess the condition of your roof, and provide recommendations for necessary repairs or maintenance.

Why Choose Us?
When you choose E&A Contracting for your commercial roofing needs, you can expect:
Experienced and highly skilled roofing professionals
Top-quality materials and products
Timely project completion
Attention to detail
Competitive pricing
Excellent customer service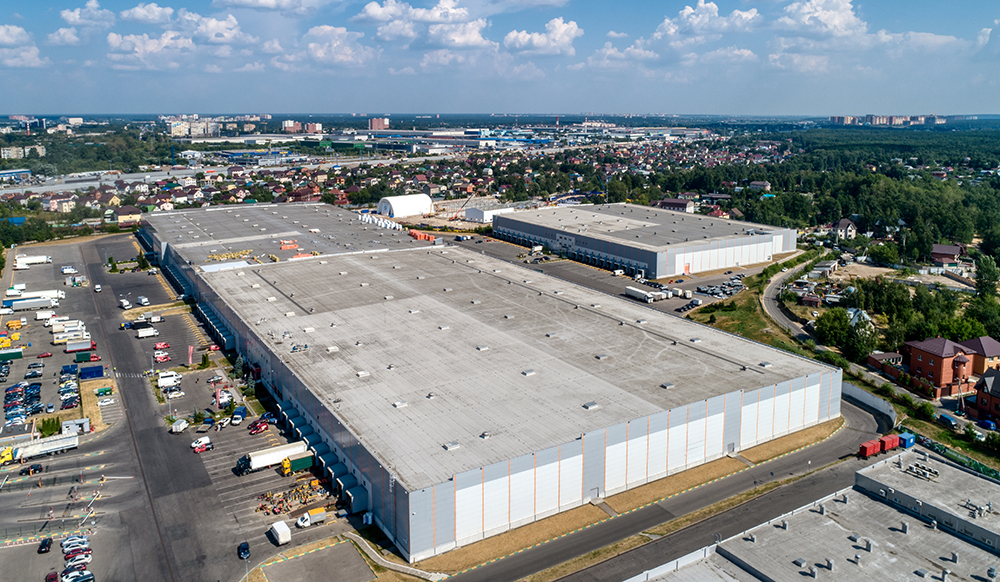 Whether your business needs a new roof installation, repairs, or maintenance services, our team is here to help. We are proud to offer our commercial roofing services to businesses throughout Montgomery County, Maryland.
If you are searching the internet for "best commercial roofing contractor near me" or "commercial roof installation near me", or "commercial roof repair Montgomery County Maryland", E&A Contracting serves all of Montgomery County MD including Rockville, Silver Spring, Gaithersburg, Bethesda, Germantown, Potomac, Montgomery Village, Olney, North Bethesda, Aspen Hill, Wheaton, White Oak, Takoma Park, North Potomac, Redland, Fairland, Clarksburg, Damascus, Colesville and Poolesville.
Contact us today to discuss your commercial roofing requirements and get a free quote.